Leonard Cohen Gets Together With Friends In Gent, Belgium On 3 Days In August 2010
We've been blessed with a deluge of superior videos from the Leonard Cohen Gent concerts, allowing me to select songs I prefer without sacrificing the quality of the recording.
Simultaneously,  outstanding photos of the venue (and the nifty 2008 Rock And Roll Hall Of Fame inductees jacket displayed in the middle of this post) by Hans Kloss have serendipitously surfaced to serve as the perfect complement to the videos.
Click on photos for best viewing.
Leonard Cohen – Heart With No Companion (Gent – 8/22/2010)
Video from albertnoonan

Leonard Cohen – So Long Marianne (Gent – 8/20/2010)
Video from bridgebud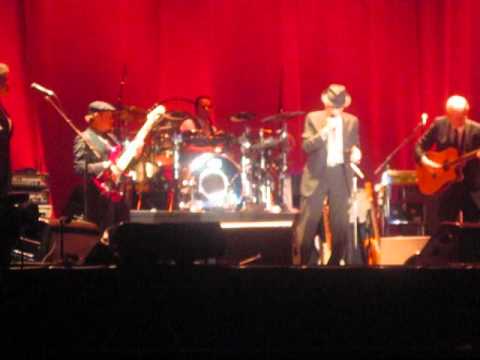 Leonard Cohen – Boogie Street (Gent – 8/22/2010)
Video from albertnoonan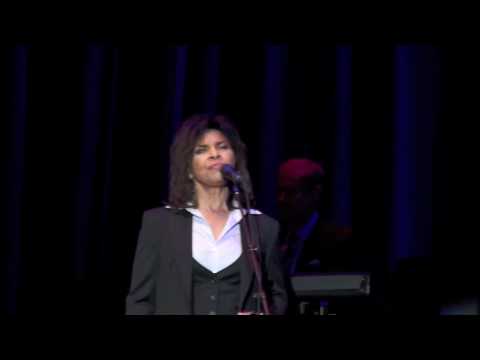 Leonard Cohen – In My Secret Life (Gent – 8/21/2010)
Video from bridgebud